Gemini Forms & Systems, Inc. provides numerous clients with labels, ribbons, and label/form combinations. We can provide stock and custom thermal transfer labels, and ribbons. We also offer stock and custom laser labels. Our expertise can provide the best business solution for your application.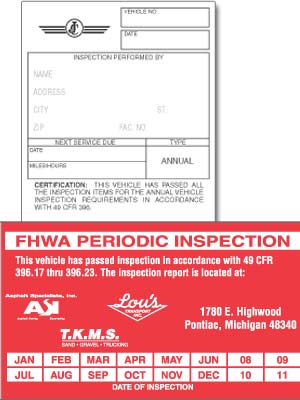 If you don't see what you are looking for here, call us. We've never found a label we couldn't print!
CUSTOM LABELS

Computer Labels (stock, custom)
Thermal Transfer Labels & Direct Thermal
Laser Compatible
Bar Coded Labels
AIAG Labels
Screen Printing / Decals
Computer Pin Feed / Rolls
Printing up to 6 Color
UV Coated / Laminated
Custom Die-Cut Labels
Static Cling
FOOD LABELS

Freezer Grade
Fruit & Produce Labels (direct contact)
Package & Product Labels (indirect contact)
UV or Laminated
Applications for wide range of temperatures
Notes Regarding Food Labels:
We produce labels for direct or indirect food contact. Examples of direct food contact would be a label applied directly to the tomato or banana that you purchase. A label that goes on packaging or outside of plastic wrap etc, would be considered indirect. We would need to know about application temperature and service range temps. A label applied at room temperature then going into a fridge or freezer would require a different adhesive than a label being applied to a product that is already cold or frozen.
We always recommend protecting the printing with a U.V. or Lamination. Food Labels tend to be exposed to moisture & condensation and even wet hands can smear a print surface that's left without protection.
SERVICES

Design & Consultation
Computerized Management
Inventory Control Programs
Invoicing on Release
Local Daily Delivery
Rush Delivery